So you want to know about us?
Why we are different
Handley Law helps you to get back on your feet and back doing what you love to do.  
We are passionate about the elderly and the care they receive in care homes and nursing facilities. Your parents deserve the best of care.
Our Solicitors for Women team is all female and we deal with all aspects of womens health including gynaecological, cosmetic surgery and urogynaecological matters.
About us: where are we?
Although we are based in the North West we provide advice and assistance to clients all over the UK.
About us: what do we offer?
We are proud to offer a professional and friendly service. We are committed to providing the highest level of client care and to know each of our clients.
We specialise in clinical negligence for women but have many years experience in helping people with Care home claims.
Who am I?
I am the principal of Handley Law and my name is Dr Victoria Handley. I qualified as a solicitor in 1998. I have a Masters degree and a diploma in Personal Injury Litigation. I obtained a PhD in 2006 from Manchester University on the topic of Lord Woolf's Access to Justice.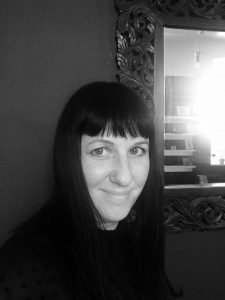 I have previously worked in several large claimant and defendant practices as well as running a multi-disciplinary practice until I set up Handley Law in 2010 to focus on injury claims.
If you want to know more then look at my Linkedin profile here.
My understanding of negligence law has helped thousands of people all over England and Wales. The victims of negligence should not be put off from claiming. It is not acceptable to injure someone.

I believe in a zero harm culture not a zero compensation culture.
Our tag lines are #inyourcorner and #heretomakeadifference #solicitorsforwomen because that is what we do.