Faecal Incontinence
Faecal Incontinence
Faecal Incontinence
Did you know that 6.5 million adults in the UK suffer from some form of bowel problem? 1 in 10 of the population is affected by faecal incontinence, with over half a million adults suffering, negatively impacting their lives. Between 0.5-1% of adults experience regular faecal incontinence, affecting their quality of life. It is closely associated with age \(prevalence is about 15% in adults aged 85 years living at home\) and is more common in residential and nursing homes. Faecal incontinence is a sign or a symptom, not a diagnosis. Assessment and management are crucial to diagnosing and resolving wherever possible.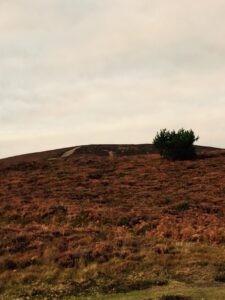 People who report issues should be offered care to be managed by healthcare professionals who have the relevant skills, training and experience and who work within an integrated continence service.
People with the following conditions should have these addressed with condition-specific interventions before healthcare professionals progress to initial management of faecal incontinence:
faecal loading (see also section 1.7.3)
potentially treatable causes of diarrhoea (for example infective, inflammatory bowel disease and irritable bowel syndrome)
warning signs for lower gastrointestinal cancer. See the NICE guideline on the recognition and referral of suspected cancer.
rectal prolapse or third-degree haemorrhoids
acute anal sphincter injury including obstetric and other trauma
acute disc prolapse/cauda equina syndrome.
Call us today
If you think you may have a claim for then call us in confidence to discuss your issue. We are happy to talk through what has happened and advise you on a potential claim. Call us for FREE on 0800 470 2009 or email Dr Victoria Handley at vhandley@handleylaw.co.uk