If you are wondering why choose Handley Law Ltd for your legal action then read on.
At our firm, we understand that medical negligence in gynaecology can be a deeply distressing and personal matter for women. That's why we offer a heartfelt and compassionate approach to helping our clients seek justice and accountability for the harm they have suffered. Our team of experienced lawyers has a wealth of knowledge in this area of law and is dedicated to providing the highest quality legal representation to women who have suffered as a result of medical negligence in gynaecology. We pride ourselves on being approachable, empathetic, and understanding, providing tailored advice and support to each of our clients throughout the legal process.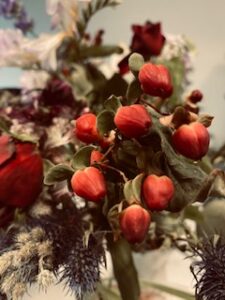 We understand the lasting impact that medical negligence can have on an individual's physical, emotional, and financial wellbeing, and we are committed to securing the compensation and redress that our clients deserve. With us, you can rest assured that you are in safe and caring hands.
Why Choose Handley Law Ltd
Read our reviews and then see for yourself. Call Dr Victoria Handley on 0800 470 2009 or email vhandley@handleylaw.co.uk
We are here for you